A few days ago a Rfi journalist interviewed David Norden about an event that happened in a French auction, and she wanted to have his expert opinion about it.

This is what she posted on Facebook :
This story caught my attention as soon as it broke here in France.
So, I was delighted to interview the real life "Indiana Jones", Altho Bouli
and African art dealer David Norden. Here's what they told me:
en.rfi.fr/africa/20190326-activists-france-prevent-auction-african-artefacts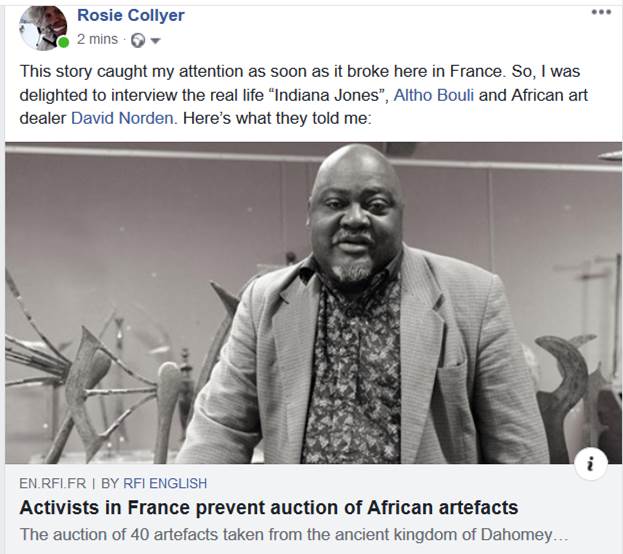 en.rfi.fr|By RFI English
Activists in France prevent auction of African artefacts
The auction of 40 artefacts taken from the ancient kingdom of Dahomey…
A series of artefacts taken from the ancient kingdom of Dahomey by French soldiers following a battle in the 19th century are at the centre of a major row concerning African art repatriation policy; the artefacts found their way into private collections and now their movements have been curtailed by the French Ministry of Culture. In November 2018 President Macron ordered the return of artefacts from Africa held in public collections to countries with bilateral agreements with France, including Benin, Burkina Faso and Senegal. Sentiments can run high on this topic, so I also spoke to internationally-renowned art dealer David Norden, to get an art historical perspective.
You can listen to my passionate view on the repatriation controversy below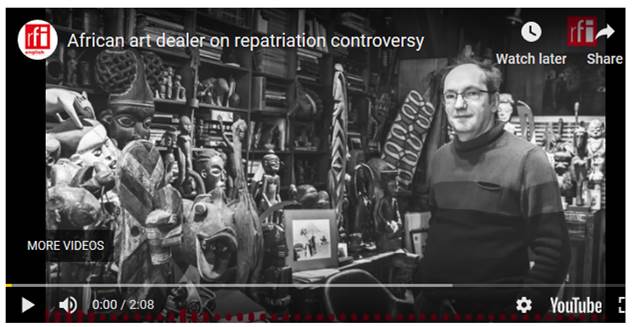 Read more here: https://bit.ly/2TAt8xF
And if you have some spare funds available, see if these 3 exclusive items catch your eye.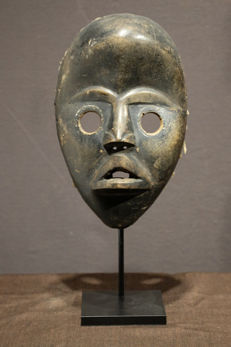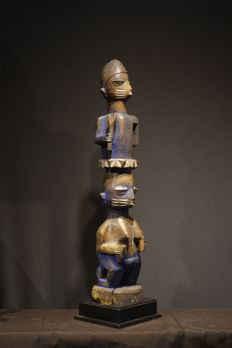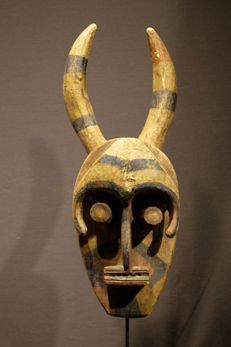 I hope you enjoy reading about my adventures in African Art land; please do not hesitate to push the answer button if you have something to tell me, or if I can be of any help in expanding your collection.
David Norden
Sint Katelijnevest 27
B2000 Antwerpen.
Belgium
+32 3 227.35.40

David Norden African Antiques.

Webversion link:
[webversion]
Unsubscribe link:
[unsubscribe]